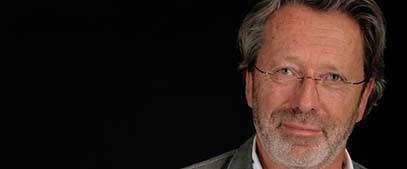 Hello and welcome to my website.
As photographer and painter I get a lot of inspiration for my portraits but also my paintings from my photography.
Especially my photography of the theater brought me in contact with many very interesting people and personalities. This led to portraits of artists in form of photos and paintings in Acryl or different techniques. Over time, I found it very exciting to meet people beyond the theater who wanted me not only to take pictures of them but paint them as well.
If you are interested in a portrait in either form, please send me an e-mail. We can then agree on a date to meet and a price for the portrait. The prices are dependent on time, material and size. The next step is a photo session which results in a large number of photos which, if you wish, can be made into a personal photocompendium. If you like me to paint a portrait, we will select together a photo from the series of photos as a basis for the painted portrait. We can use a range of materials of which examples can be found in more detail under PORTRAITPAINTING.
Some of my paintings are shown under PAINTING and cost between € 500 and € 2.500. Perhaps you like one of them so much that you would like to own it.
Please contact me via e-mail. Thank you!

german